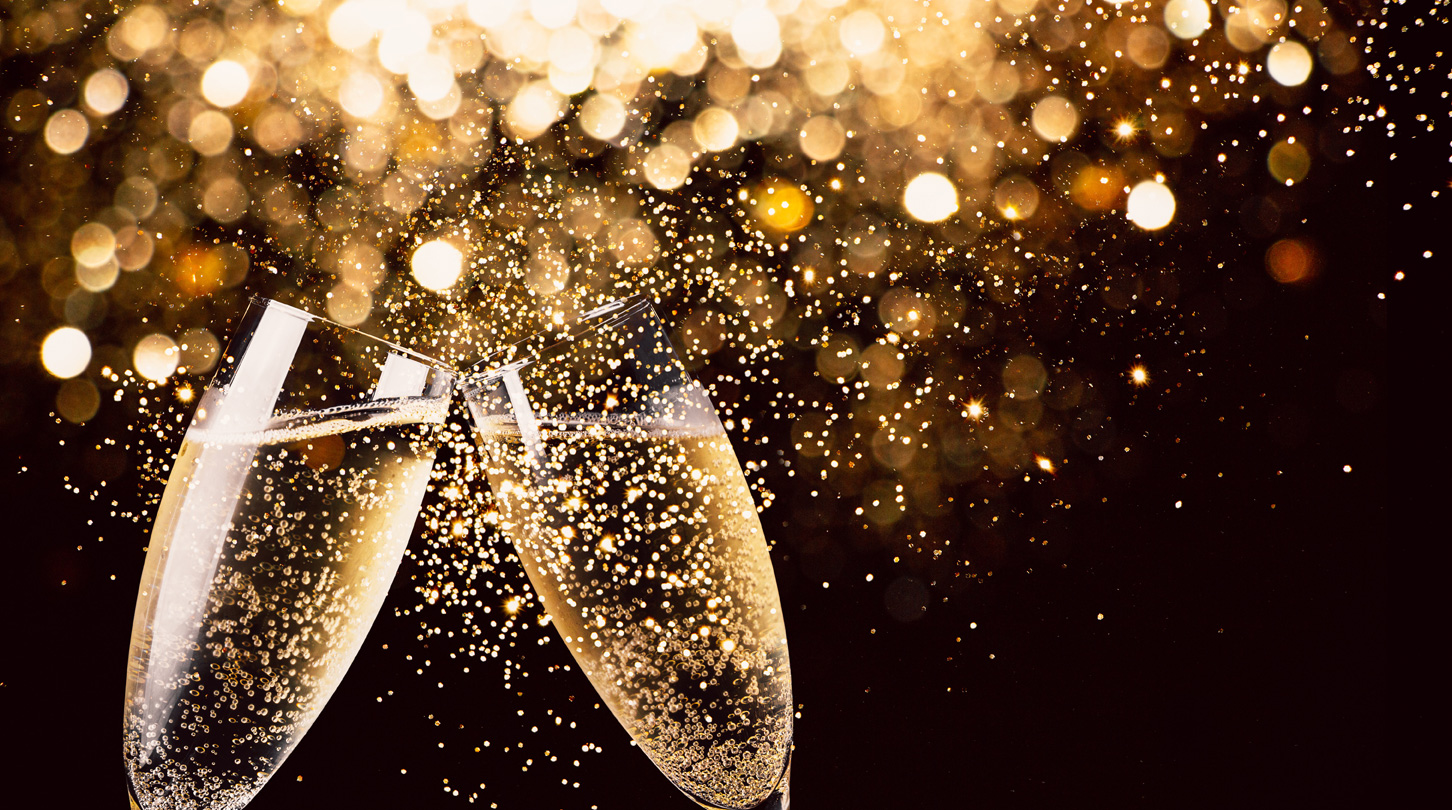 Wines Select specialises in delivering bespoke wine, champagne and prosecco for all kinds of big events and special occasions and we'll be delighted to help you.
Personalised wine for your wedding will make it extra special. And you can have a customised label that is uniquely designed for you and your celebration. Your wine bottle labels can feature any special image and text, a photo and personalised message.
Here are some of the main things to consider when planning wine for a wedding
First, decide how much wine will you need to order. As a guide, allow for two glasses of sparkling wine, one for a welcome drink and another one for a toast. Plus, three glasses of red or white wine for each guest with the meal. If you have 50 guests, this will amount to a total of 44 bottles.
Next, think about how and when the wine, champagne or prosecco will be served. For instance, will it be served on its own, with canapés and finger food, or at a seated meal? Don't worry too much about food matching. Go for easy-drinking styles and keep it simple. However a white wine will go well with lighter chicken or fish dishes and a red with darker meats.
Set your budget
Once we know how much you want to spend and understand your wine needs, we can make our recommendations. Champagne is the classic, premium celebratory drink, but prosecco can be just as delightfully celebratory as champagne and more affordable. Whatever your celebratory occasion, we have amazing wines to suit your guests and your budget.
If you would like more information about our wedding wine service, please call us at Wines Select on 0330 133 5135 or email sales@winesselect.co.uk