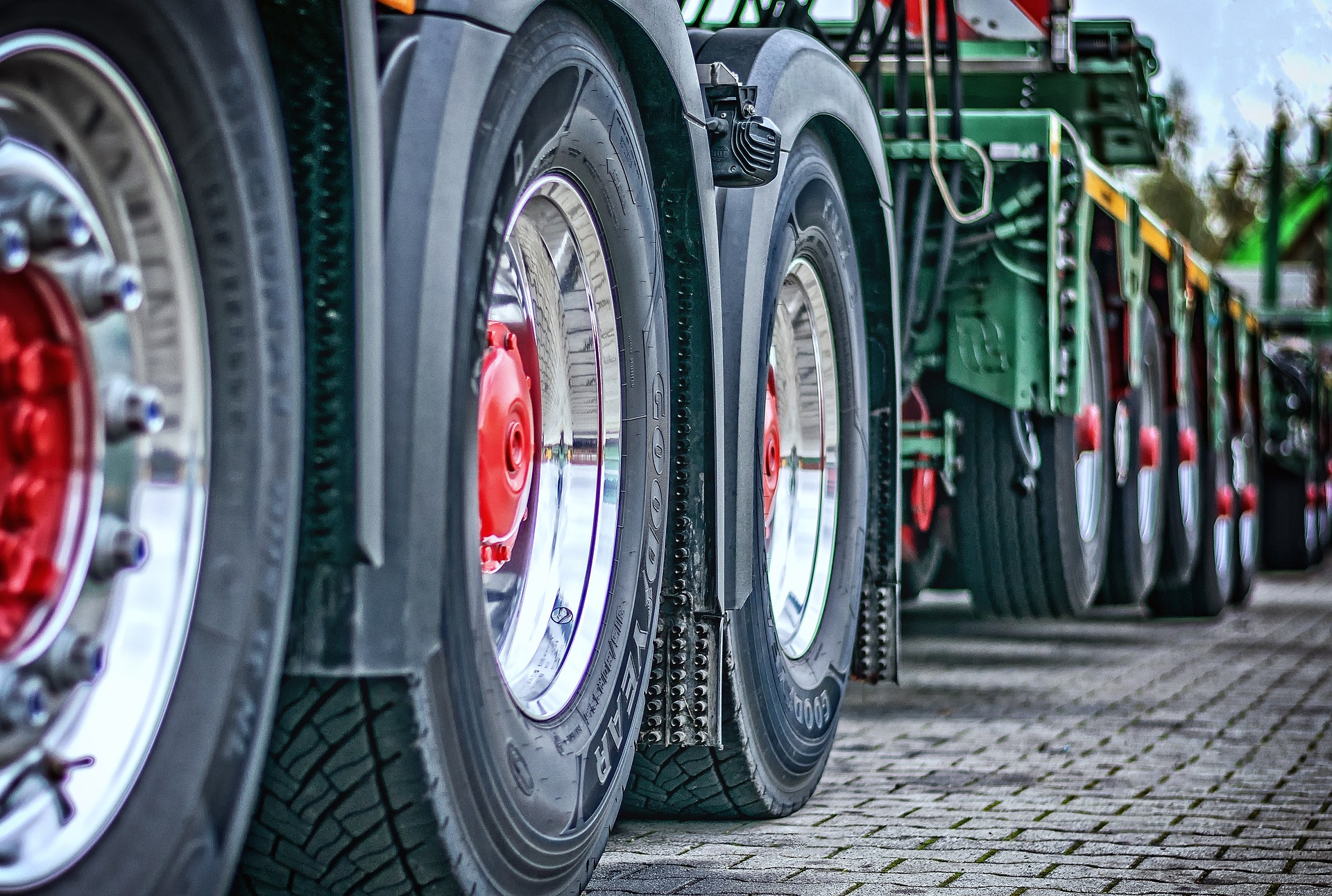 In the highly competitive, service-driven logistics and haulage sectors, companies need to stand out to succeed, and bespoke branded wine is an effective route to getting noticed and remembered.
Wines Select supplies bespoke wine for a range of clients who work in logistics and road haulage. Our corporate branded wine and personalised wine gifts are ordered by transport and haulage firms for many reasons: to celebrate success, reward staff and thank customers; and to serve at trade shows, recruitment fairs, works parties or other business events. Whatever the occasion, bespoke customised wine promotes their business in an innovative and engaging way.
Bespoke wine as a promotional tool
If you work in logistics or the haulage industry, having your own stock of business branded and customised wine, champagne or prosecco bottles ensures you'll always have the ideal gift or celebratory bottle to suit the occasion.
Celebrate a successful deal or project
Success should be celebrated. Having your own themed and branded champagne or prosecco will add extra prestige and excitement to the celebration. Customised wine is a unique and memorable way to celebrate success and thank staff and suppliers for their hard work.
Bespoke branded wine gifts in the haulage and logistics sector
Bespoke branded wine gifts can be used across your different company departments to enhance your firm's image and profile. Corporate personalised wine gifts can congratulate or say "Thank you" or "Happy Birthday" to clients, employees, or suppliers. Wines Select can supply wine gifts with any type of customised and personalised wine label as well as attractive packaging to suit your budget and recipients.
Bespoke wine labels and branded wine for logistics and haulage firms are ideal for:
Hospitality:  Featuring your logo and the event theme on your wine bottles will add an extra dimension to the proceedings and make the event even more memorable. Serving wine with your own private label on the bottles will certainly get the conversation flowing.
Marketing: Your wine label can be like an advertising medium for your logistics or haulage company, as it can be designed and printed to feature your logo, brand colours, contact details and any other imagery or text.
Fundraising:  Donating your own branded bottles of wine to a fundraising event or charity auction will raise the profile of your road haulage or logistics business and improve your reputation in the community.
Promote your company with customised labelled wine
Our wine bottles can be customised with your logo, and if the wine is a gift, we can deliver direct to their door. Our bespoke service can also include presentation packaging, ranging from gift bags to boxes.
Choose Wines Select for your business wine
Personal service, stunning wines, and a quick turnaround are the reasons why businesses in the logistics and road haulage sector trust Wines Select to take care of their hospitality wine and corporate gifting. With many years' experience in supplying bespoke labels and personalised wine, you can rely on Wines Select to deliver on budget and on time.
Please call us on 0330 133 5135 or email sales@winesselect.co.uk or use our online enquiry form for more information.