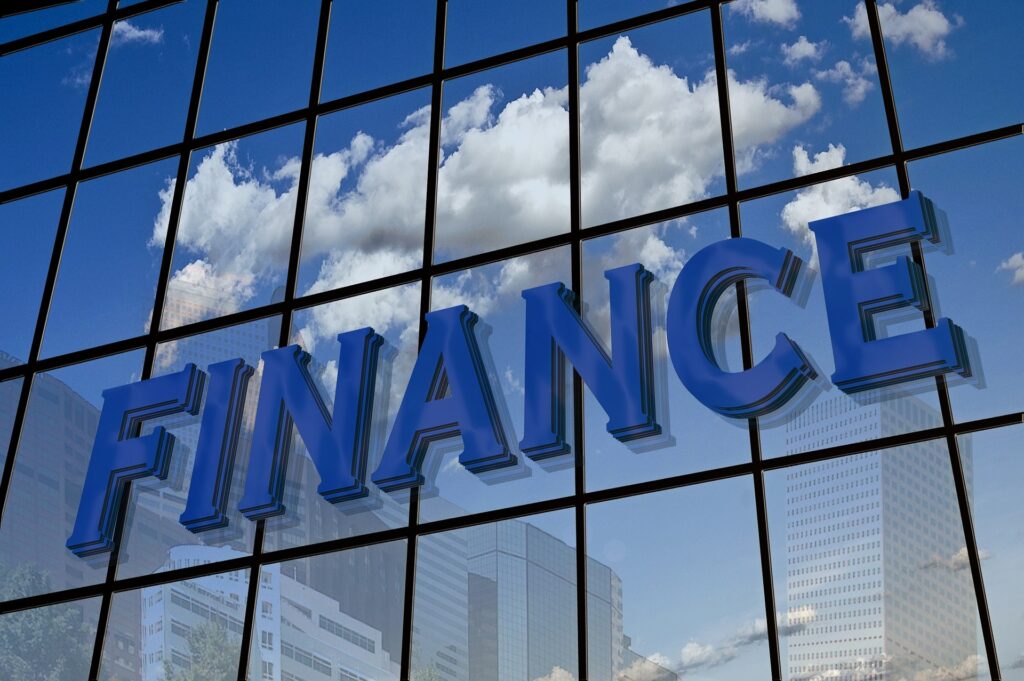 Bespoke personalised wine and champagne bottles are a smart marketing tool for leading banks and companies in the financial services sector. Wines Select supplies and customises many UK companies with their own corporate branded wine, Prosecco and champagne, which is customised to align with their marketing strategies.
Corporate wine gifts for clients and colleagues
A personalised bottle of champagne or fine wine is a corporate gift that is always well-received. Fine wine is something most discerning people appreciate, and when the wine bottle label itself is bespoke, personalised, and elegantly designed, the wine will have even greater perceived value and a higher recall. When you have a stock of your own bespoke branded wine bottles – unique to your business – you'll always have a superb gift to hand.
Strengthen your relationships with your clients by wishing them a happy birthday with a personalised wine or champagne gift. Send over a single list of your clients' addresses and birth dates and we can schedule a personalised wine gift to be delivered on each of their birthdays.
A personalised labelled wine bottle for your company
Your own business labelled wine is ideal for corporate events, meetings, industry, and association presentations and many more business occasions. Firms in the financial sector use premiums and incentives all year round and your personalised wine will provide a tasteful solution every time.
At Wines Select we specialise in organising and delivering bespoke wine and champagne gifts for all kinds of business occasions, from sales events and exhibitions, to business conferences and seminars.
Your company's logo featured on the wine label
Customised wine labels featuring your logo and messaging offer a stylish way to promote your financial services or banking business. The front label can be designed as you choose, personalised with your company logo and colours, and with any additional theme such as for a corporate anniversary or other business celebration. Or the label design could tie in with a business event such as a conference or seminar or an activity your company is linked with such as sport sponsorship for instance.
At Wines Select we have our own graphic design, printing, and label application service. Simply supply your logo, photography or other imagery and messaging, and we'll produce your unique wine bottle label to match your brief. Alternatively, you can send us your artwork for us to print. Stylish presentation packaging is a further option we offer for personalised wine bottle gifts.
Choose Wines Select for your bespoke corporate wine gifts
We handpick impressive wines from award-winning vineyards, and we can advise you on the most suitable wine for your recipients and your budget. With many years' experience in the corporate wine market, you can rely on our expertise to provide you with a fast, customised service and reliable and secure delivery service.
For more information or to place an order please call us on 0330 133 5135 or email sales@winesselect.co.uk. We will be delighted to help you.